Get Glowing with HALO
Lights, camera, action! You don't have to be a supermodel to glow like one. Now you can restore a healthy glow and youthfulness to your skin with HALO—Sciton's first and most popular hybrid fractional laser for all skin types. Before HALO, patients had to choose between an ablative or non-ablative treatment. While ablative treatments are more invasive and typically require a longer downtime, non-ablative treatments may not be as effective as some patients would like. HALO combines both ablative and non-ablative wavelengths to offer remarkable results with minimal downtime—including a dramatic reduction in sunspots, fine lines, wrinkles, skin dullness, and more. Strut into the spotlight confident in your HALO glow! 
HALO operates using two distinct wavelengths, ablative and non-ablative, to target skin concerns on multiple levels.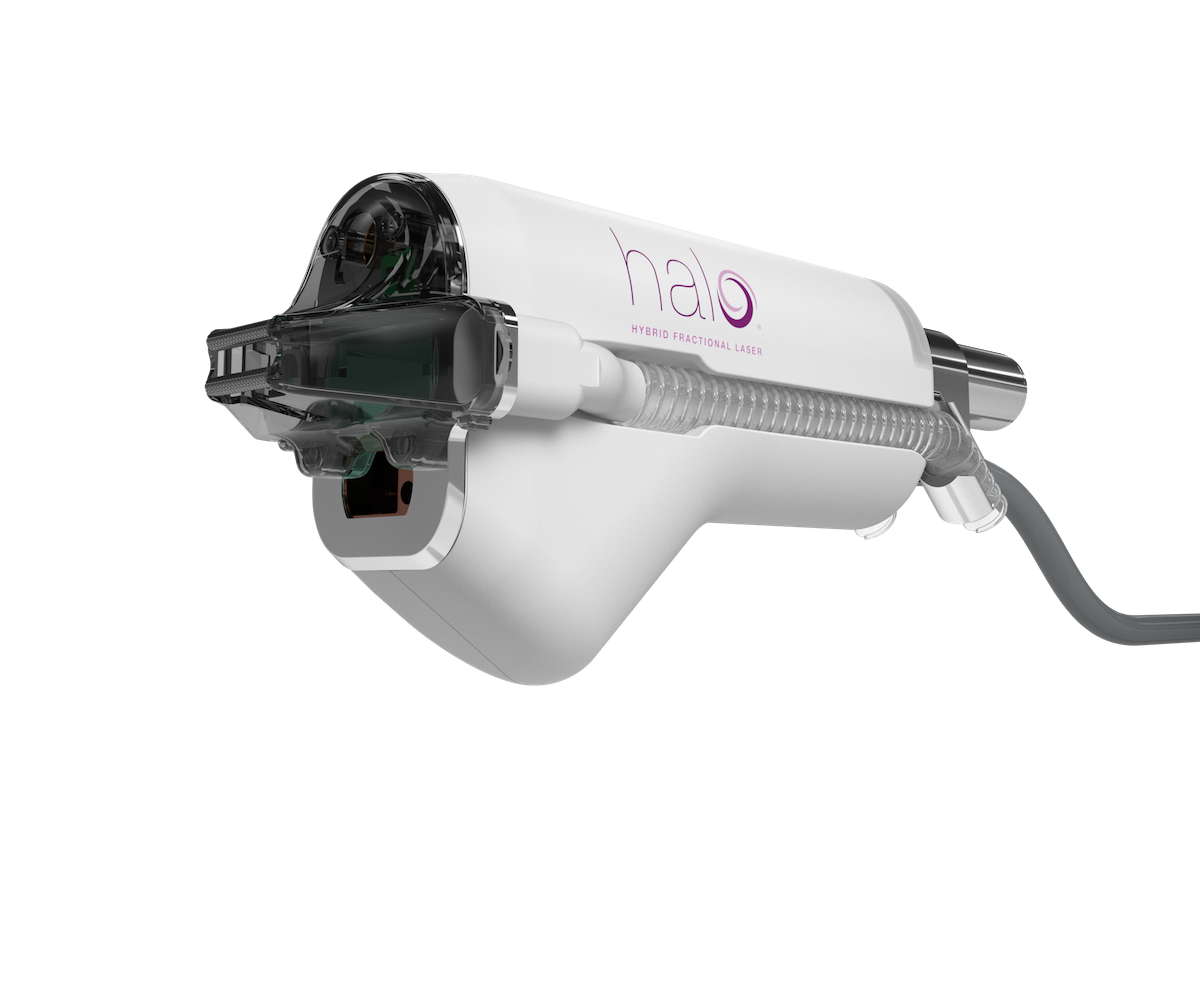 The treatment eliminates years of sun damage by triggering your body's natural healing response to reveal that HALO glow patients can't stop talking about.
When included as part of a patient's long-term skin maintenance plans, HALO improves skin texture and clarity for all skin types and may help delay or eliminate the need for surgical procedures in the future.
60 Min
Total Recovery Time
1 Week
Noticeable Results
1-2
Number of Treatments Needed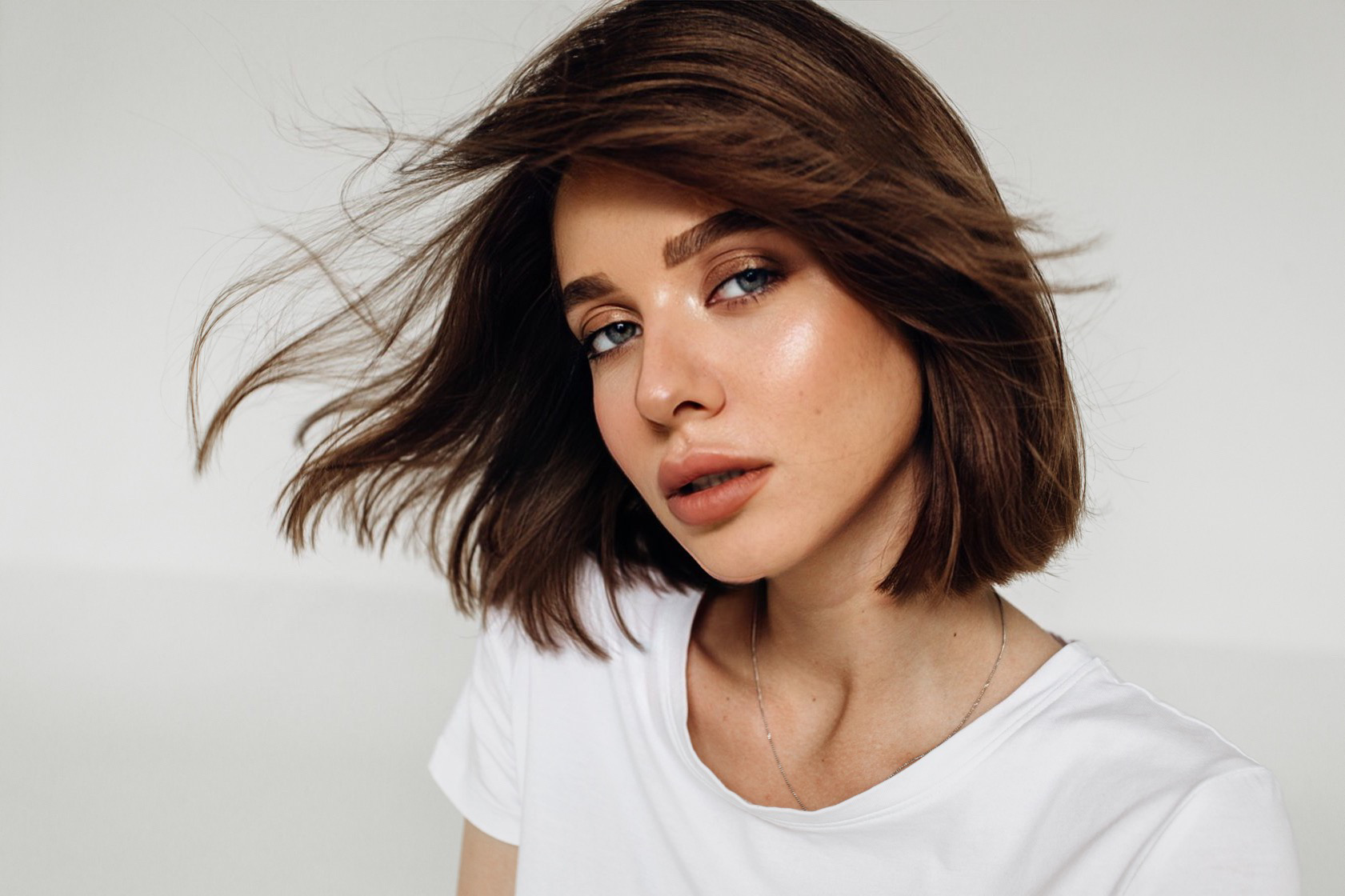 Achieve quick results. See noticeable results within days, with continued improvement over time.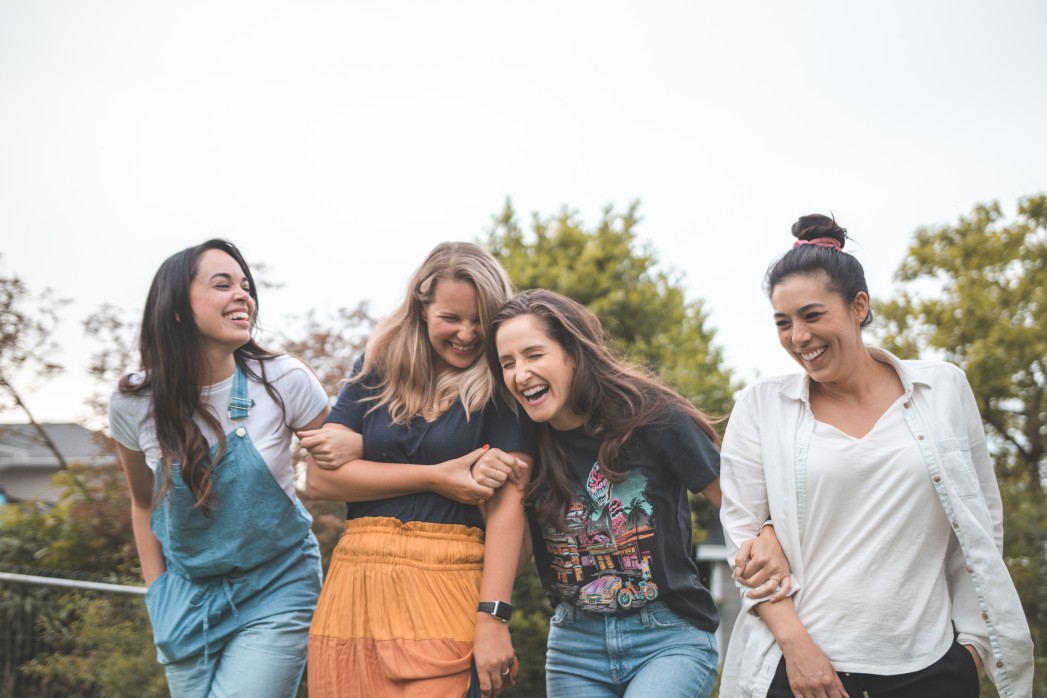 Notice the difference. The HALO treatment is more comfortable with less downtime than traditional fractional resurfacing.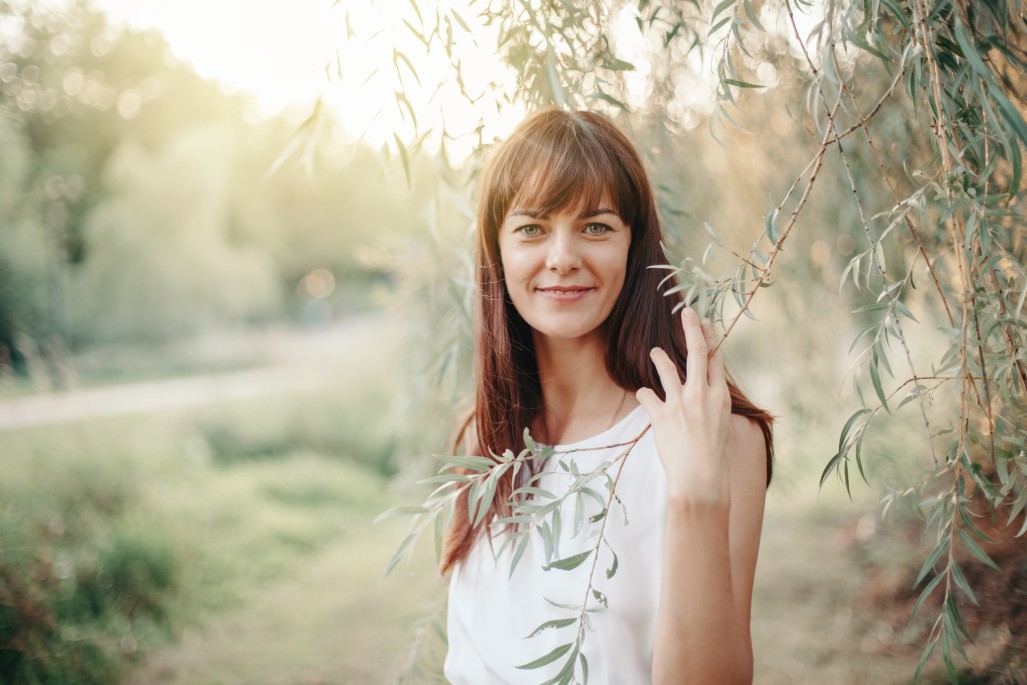 Get back to your daily routine quickly. Patients can resume their daily activities within a few days with no heavy or time-intensive post-care.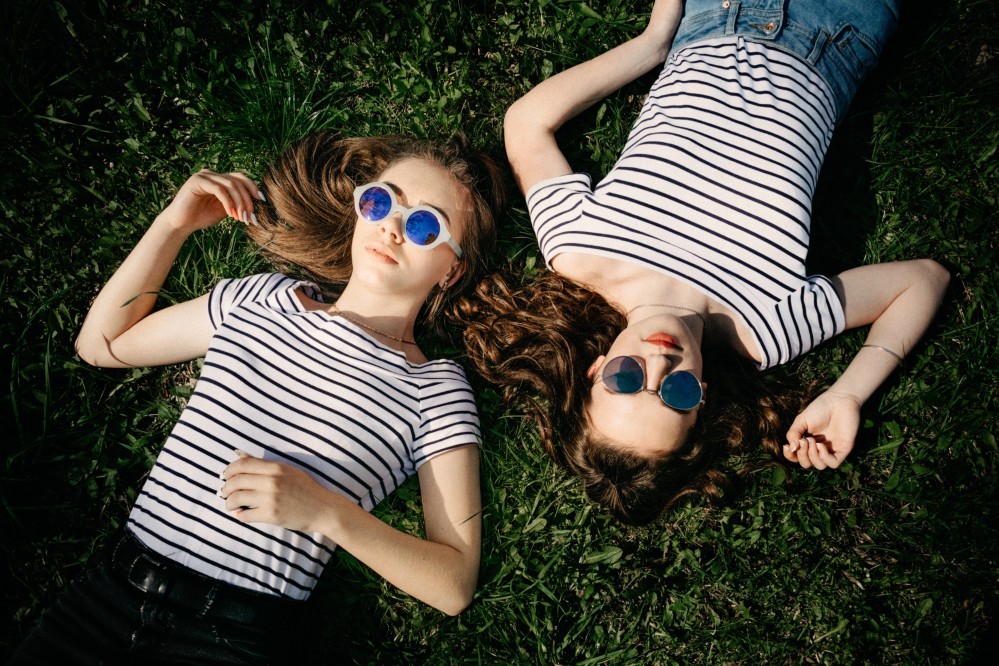 Heal fast with little downtime. Mild swelling and redness in the treated area will begin to subside three to four days after treatment.
Consultation for a HALO Laser Treatment
Everyone's skin is different. HALO was designed for your skin care needs and lifestyle.
Need to be back at work tomorrow? A light treatment results in smooth, vibrant skin that's ready for makeup the next day. Want results that scream WOW? A deeper treatment restores skin's youthful glow with just a few extra days of downtime.
Speak With a HALO Provider
Today
HALO offers a customizable treatment to target skin damage and the visible signs of aging for every skin type. During an initial consultation, your provider will personalize a plan that meets your lifestyle and skin concerns.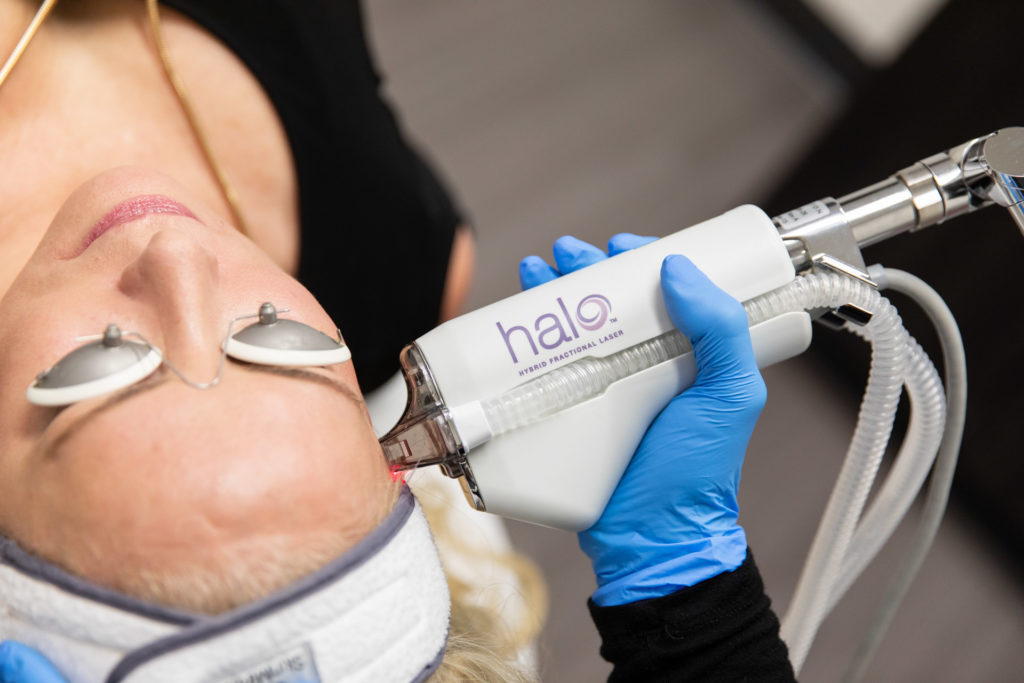 The HALO Experience
Before the treatment, a topical anesthetic ointment will be used to numb the treated area.
As the HALO handpiece gently rolls across the skin, integrated cooling helps keep patients comfortable. After the treatment, most patients will feel warm for 30 to 60 minutes or slightly longer with deeper treatment levels.
Post-Treatment Care
Patients may experience tightness of the skin and redness and swelling similar to a sunburn sensation.
On days two to three, a bronzing, sandpaper-like texture will form on the skin as MENDS (microscopic epidermal necrotic debris) make their way to the surface and fall off by day four or five, depending on the treatment depth and intensity.
A gentle cleanser and moisturizer are recommended until the skin has naturally exfoliated. Sunscreen should be applied daily with no direct exposure for 7 days post-treatment. Please adhere to your provider's instructions.
Depending on your skin and treatment goals, HALO may be performed as a single treatment or as part of a series.
1 month post 1 tx
Courtesy of Andrew Campbell, MD
1 month post 1 tx
Courtesy of Andrew Campbell, MD
1 month post 2 tx
Courtesy of Diane Duncan, MD, FACS
1 month post 1 tx
Courtesy of Andrew Campbell, MD
The Sciton Difference
The Experts in Skin Resurfacing 
At Sciton, our commitment to improving lives through laser has driven us to develop some of the world's most sought-after aesthetic treatments.
Patients receiving HALO treatments can expect remarkable results in just 1-2 treatments, while older, non-hybrid technology often requires 5-6 treatments to demonstrate similar results.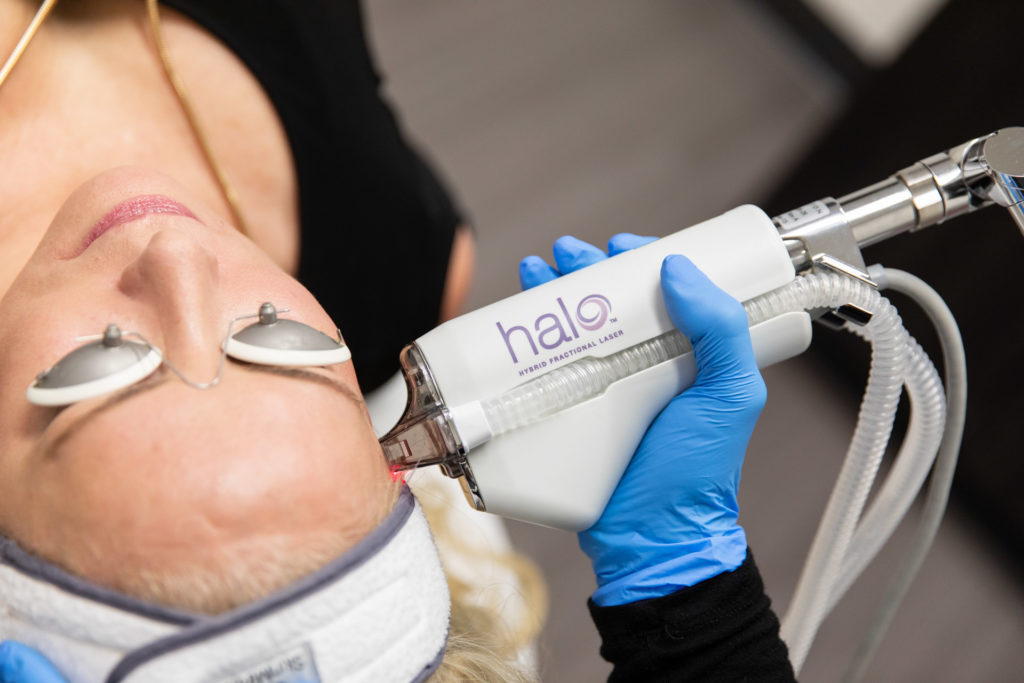 Frequently

Asked Questions
Find a HALO Provider Near You
Show off that HALO glow! Schedule a consultation with a provider near you.