At Sciton Our Mission Is To…
Improve Our People's Lives. By creating a workplace where our people feel empowered, celebrated, and valued.
Improve Our Customer's Lives. By helping them reach success in their practice and become leaders in their fields by providing exceptional training, amazing customer service, and innovative high-quality products.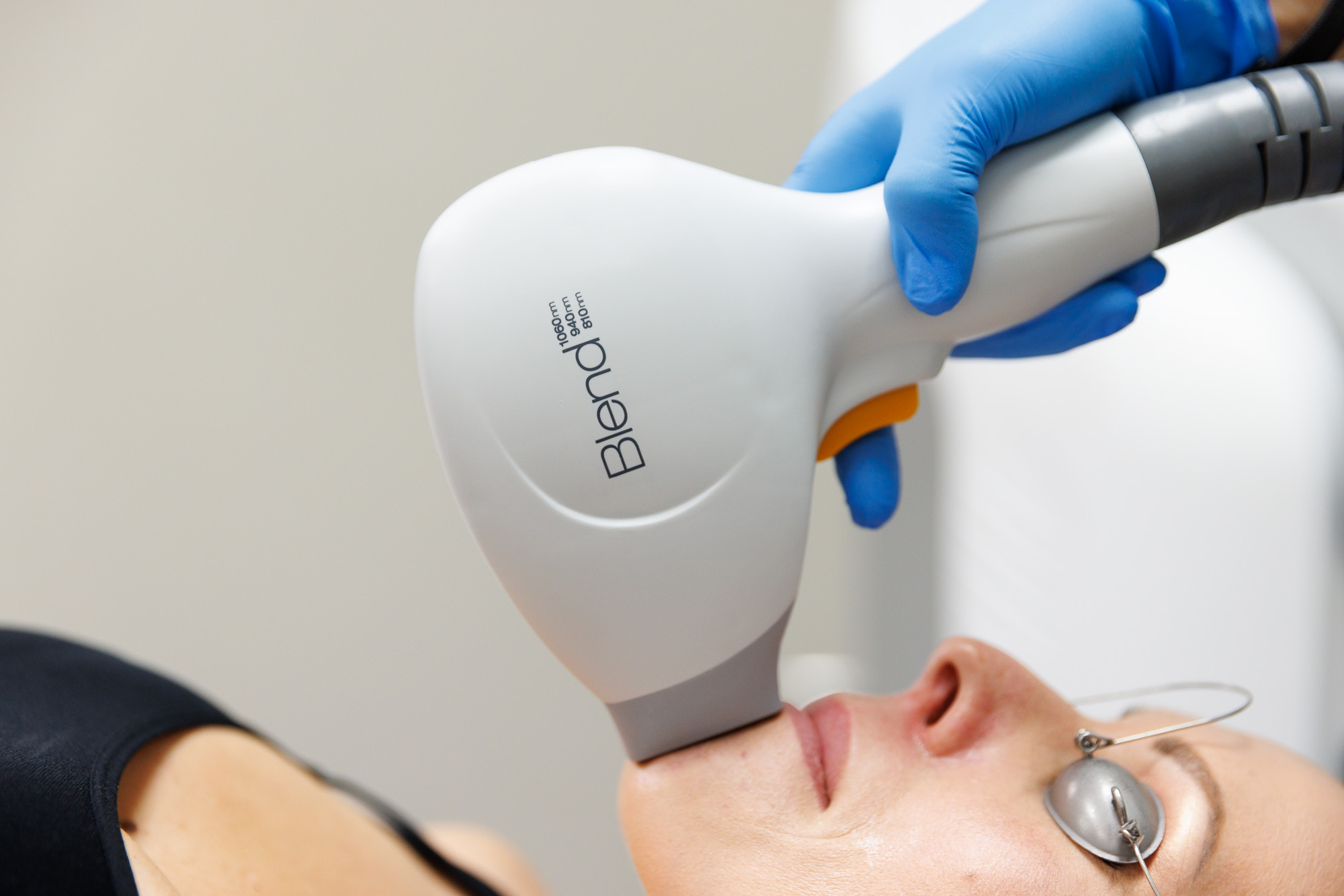 Improve Patient's Lives. By developing best-in-class and efficacious technologies that benefit people's health worldwide.
We pride ourselves in being a different kind of technology partner while making a difference in both practices and patients' lives. We value our people, culture, innovative spirit, and customers with whom we fondly call our Sciton Family.
That's why our commitment to our customers' success is not limited to the performance of our systems. We also offer comprehensive clinical training and practice marketing programs to ensure they have all the building blocks to successfully incorporate their new investment into their practice and immediately enhance their bottom line. Additionally, our Customer Support and Service departments are responsive and ready to assist any queries relating to any and all customer needs.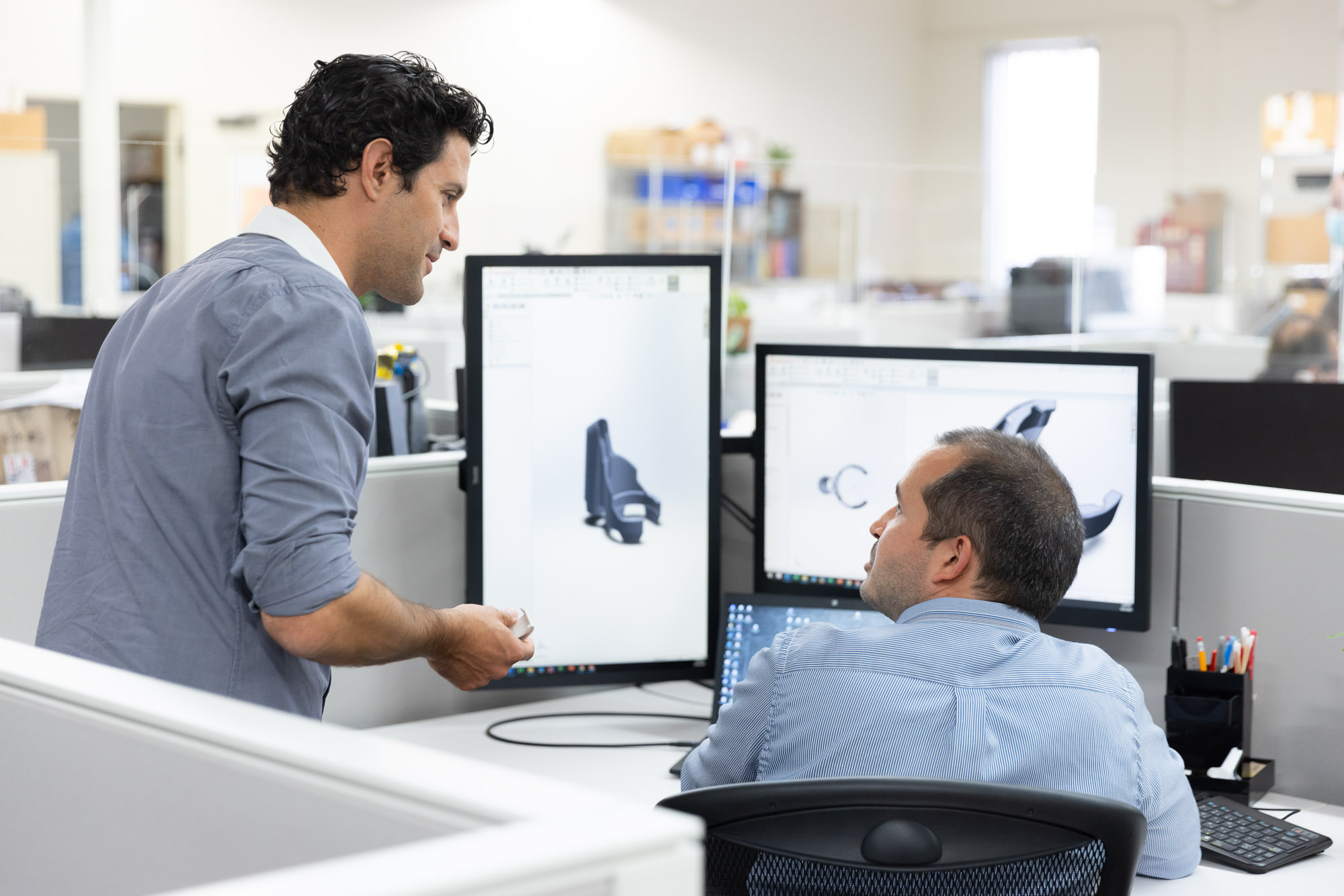 Sciton operates on a worldwide basis with direct sales offices in the United States, Japan, Australia, and the United Kingdom and distributor partners in more than 45 countries. Sciton is ISO 13485 certified and follows strict FDA guidelines.
Our
Technology
Our flagship JOULE™ system exemplifies our approach to producing high-quality, expandable platforms that can perform a variety of
non-invasive and minimally invasive cosmetic procedures.
This cost-effective and expandable approach, built with the highest performance and quality, can be configured for the greatest financial return bringing superior value over competing devices. As a result, Sciton's platforms have become the gold standard in each application addressed by its award-winning treatment brands.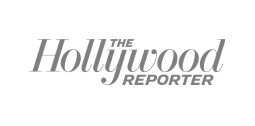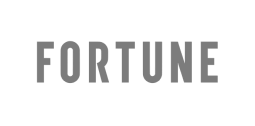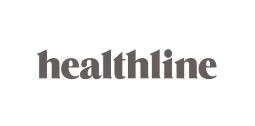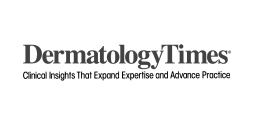 When choosing to partner with any company, it's important to know their history. Where they came from, and how they got to where they are today. Our history is one that we are extremely proud of.
Sciton was founded in 1997 by two Laser Physicists, Dr. Jim Hobart and Dr. Dan Negus. Jim is a pioneer in the laser industry. In the 1960's, he founded the highly successful laser company Coherent. You may know that Jim designed Coherent's first CO2 laser called the UltraPulse, which for many years was considered the Gold Standard in laser resurfacing. Interestingly, Jim powered it by using a 220-volt outlet from his laundry room. He knew, even back then, that was the power that he needed to get the laser to work at peak efficiency.
Coherent went on to become the most successful and innovative laser company in the world. Its aesthetic division had grown immensely and was eventually sold off.
In 1996, Jim made the difficult decision to retire from the company that he founded thirty years earlier. The company had become a large, publicly traded corporation that was willing to forsake quality for Wall Street returns. Jim, being notorious for stopping the production line when something wasn't right from a quality standpoint, didn't agree with this model, and ultimately resigned.
Luckily for us, retirement just wasn't for him, and in 1997, Jim brought over 15 key individuals from Coherent, including the head of Research and Development, Dan Negus, and started Sciton.
In 1997, when Sciton was established, the original corporate policy was, and still is, "Do the Right Thing."
Today, Sciton continues to live up
to its founding principles as a 100% employee-owned company, developing technology that improves people's lives throughout the world.
Get in
Touch
If you want to know more about Sciton, our leadership, and the things we're doing to lead our industry forward,
please don't hesitate to reach out and we'll be happy to answer any and all of your questions.