Improve the Appearance of Skin Laxity with SkinTyte
As we age, so does our skin. But that doesn't mean it's game over. Toss out the ineffective creams and useless claims and improve the appearance of skin laxity with SkinTyte—the powerful nonsurgical treatment for the face, neck, and body.
In comparison to other methods, SkinTyte is considered a more effective light-based treatment for achieving the appearance of younger-looking skin.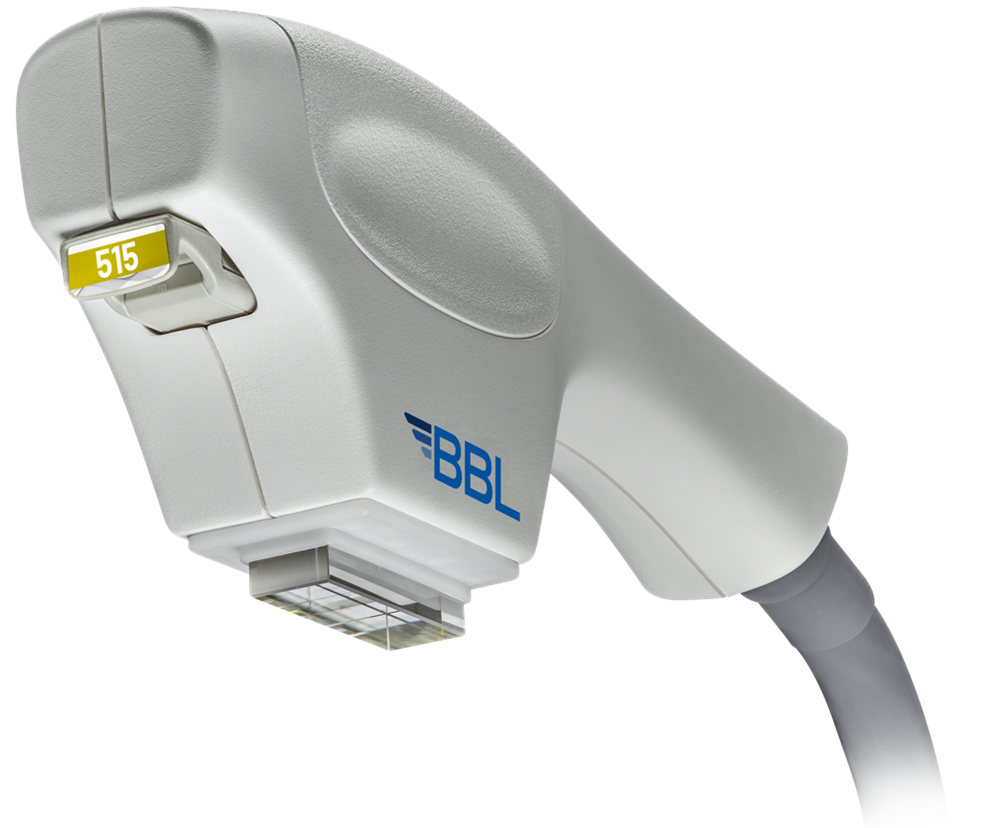 The treatment utilizes advanced infrared light technology to improve the appearance of lax skin. 
SkinTyte can help delay or eliminate the need for surgical procedures by improving the appearance of severe wrinkles and restoring a youthful contour to the face and body.
Light-Based
Treatment Type
20 Min
Total Recovery Time
3-12 Months
Duration of Results
3-5
Number of Treatments Needed
SkinTyte is appropriate for all skin types.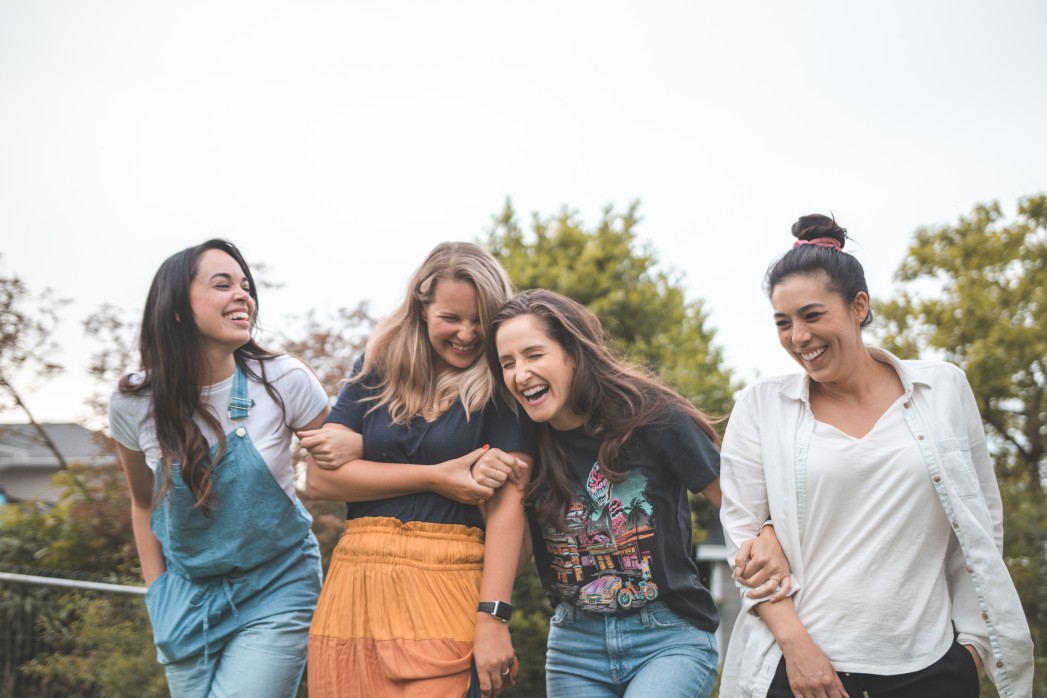 Patients may resume their regular activities immediately following treatment.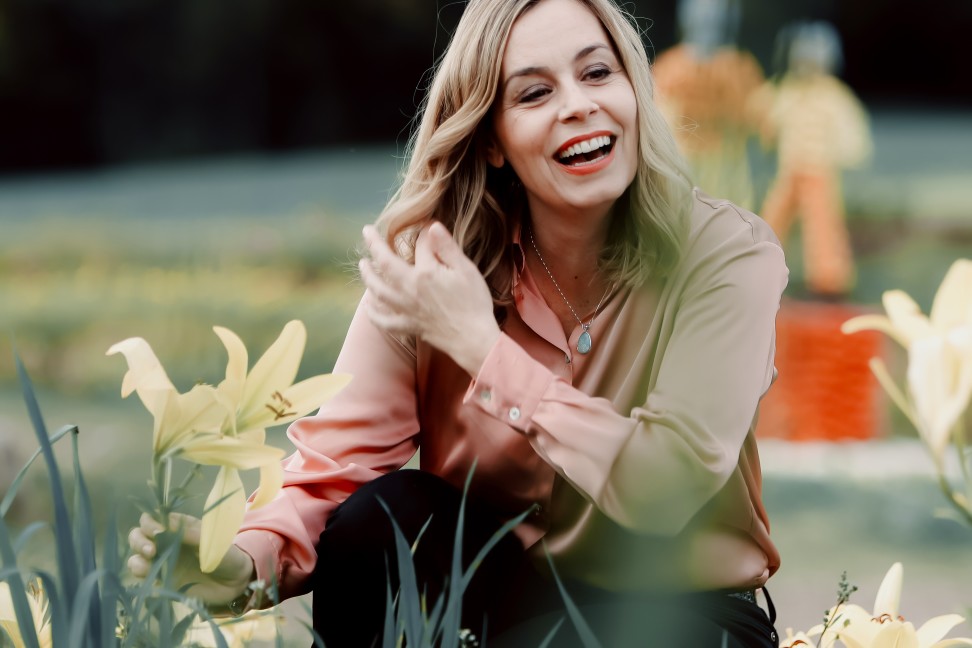 The improvement in skin laxity from a SkinTyte treatment series is long-lasting.
Consultation for a SkinTyte Treatment
SkinTyte targets skin laxity, one of the most prominent and visible signs of aging. 
Everyone's skin is different. Your SkinTyte provider will customize your treatment to fit your unique skin type, treatment area(s), and aesthetic goals.
During an initial consultation, your provider will recommend the number of SkinTyte treatments needed to achieve your goals.
The SkinTyte Experience
During a SkinTyte procedure, the provider will apply the laser over the treated area four times. Each pass will deliver gentle heat to promote collagen production while maintaining optimal skin surface temperature, keeping the treatment comfortable and downtime low.
The result is improved skin for up to 12 months or longer.
Post-Treatment Care
Patients can expect mild redness and swelling, similar to a sunburn sensation, for a few minutes following the procedure. 
Most patients apply makeup and return to normal activities immediately following treatment.
SkinTyte is typically performed as part of a series, spaced approximately 4-8 weeks apart, depending on the depth and coverage area of the treatment, as well as the health and integrity of the skin being treated.
3 months post 5 SkinTyte™ treatments
Courtesy of Teresa Mann, MD
2 months post 3 SkinTyte™ treatments
Courtesy of Sara Molsbee, RN
The Sciton Difference
Non-Surgical Improvement in the Appearance of Skin Laxity
At Sciton, we're committed to developing some of the world's most highly sought-after laser treatments.
Patients receiving SkinTyte treatments can expect remarkable remarkable results previously unachievable through non-surgical methods.
Frequently

Asked Questions
Find a SkinTyte Provider Near You
It's never too late for younger-looking skin

—learn more about SkinTyte today.