Experience Powerful & Quick Skin Polishing with ProFractional
Do you faithfully take care of your skin—wear sun protection, cleanse, hydrate, and exfoliate—but still aren't seeing results that scream "WOW?"

 

Over time, sun exposure and aging may compromise your skin's texture, color, and quality

. Restore the appearance of a healthy, youthful complexion and remove the visible signs of damaged skin, including scars, with the safe, effective, and low-downtime treatment,
ProFractional.
ProFractional treats only a fraction of the skin and leaves the surrounding tissue intact, which promote rapid healing. This is unlike full-field resurfacing techniques that remove the entire surface area of a treatment site.
Profractional creates channels in the skin with a narrower diameter to stimulate natural collagen remodeling, resulting in the appearance of younger-looking and refreshed skin.
Depending on the depth of your treatment, recovery time is often quick. 
1 week
Total Recovery Time
6-12 Months
Duration of Results
1 - 4
Number of Treatments Needed
The Appearance of Fine Lines & Wrinkles
Acne Scars & Scar Revision
What to Expect with

ProFractional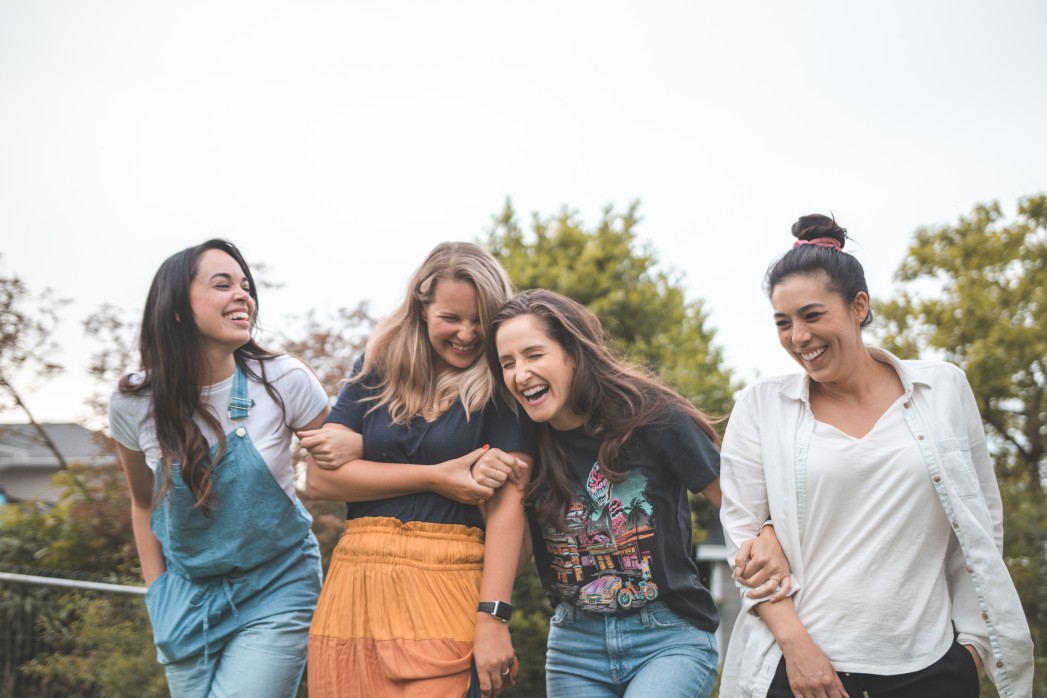 Providers typically utilize a topical anesthetic to ensure ProFractional is comfortable for patients.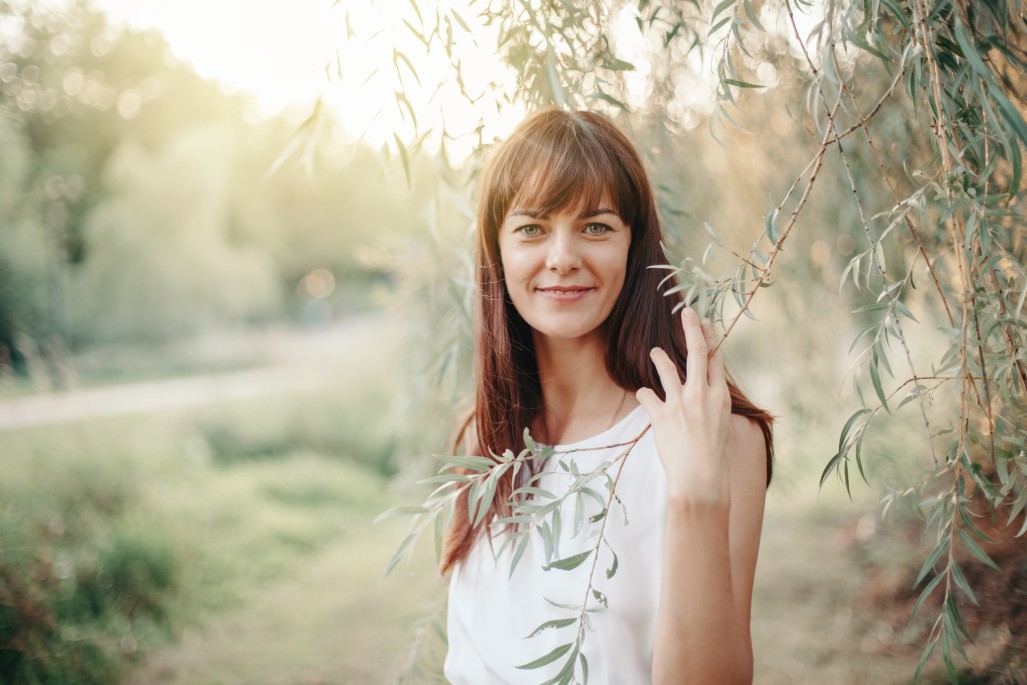 There is no heavy or time-intensive post-care—patients can enjoy normal social activities within a few days of treatment.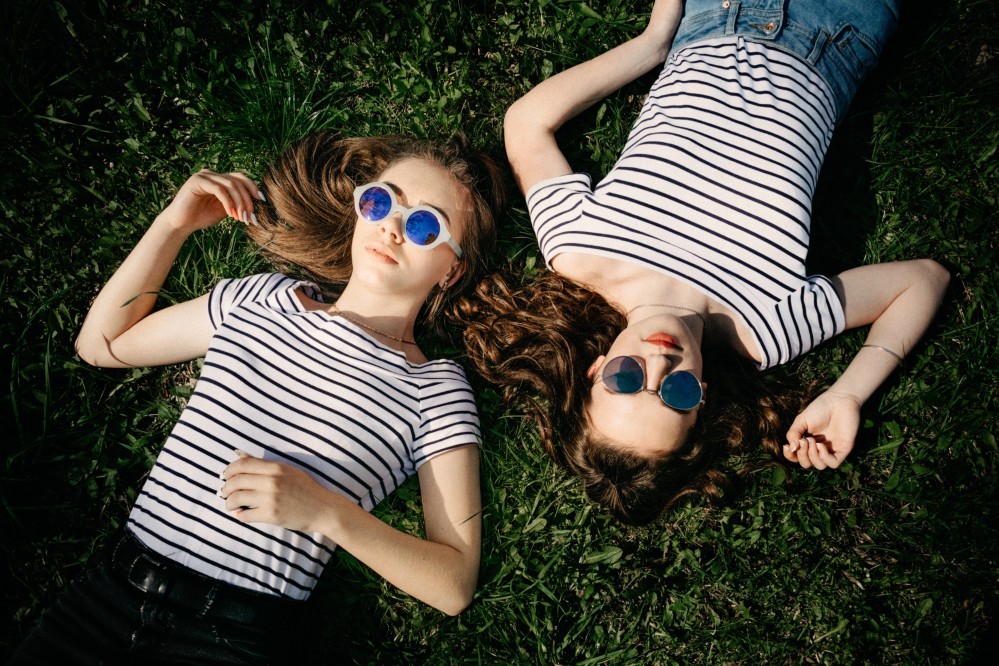 Patients typically see noticeable improvement within weeks, with continued improvement for up to six months.
Consultation for a ProFractional Laser Treatment
Your skin is unique. Find out if ProFractional is right for you.
From wrinkles to acne scars, scar revision, and more, a provider can customize ProFractional to address your unique skincare concerns.
Experience Dramatic Results with Combination Treatments
What if it was possible to achieve significant improvement and more noticeable results for your skin? It is—with the power of ScitonStaX™ combination treatments.
StaX with ProFractional and BBL® HERO™️ successfully address pigmented lesions.
StaX with ProFractional and SkinTyte® drastically improves the appearance of skin laxity.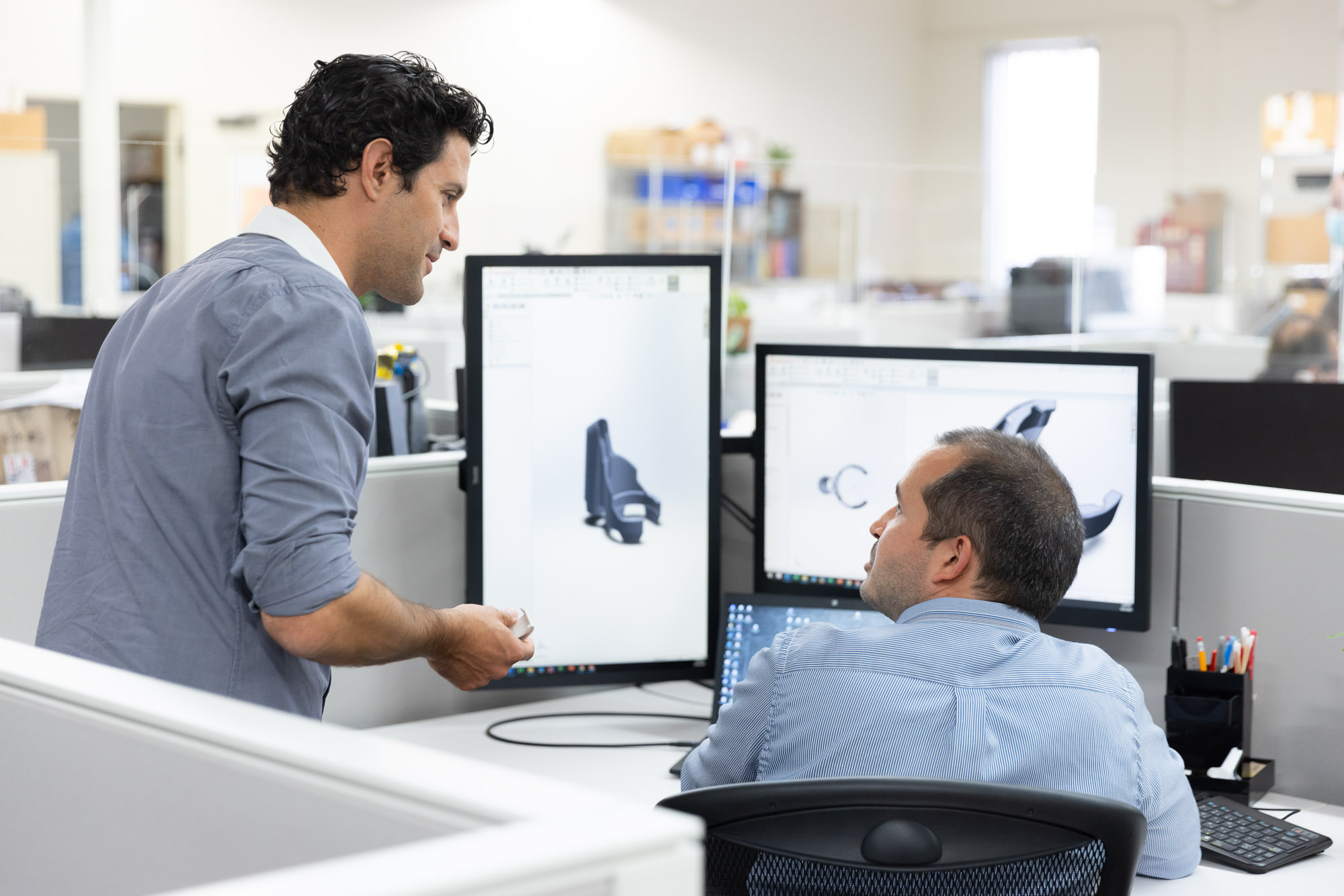 The ProFractional Experience
Before treatment, the provider will place a topical anesthetic on the skin for added comfort.
You should feel minimal to no discomfort as your provider delivers a ProFractional treatment to your skin. After the treatment, most patients will continue to feel warm for an additional 30 to 60 minutes or slightly longer with deeper treatment levels.
Post-Treatment Care
Adhere to your provider's post-care instructions for proper healing and recovery. 
It is important to keep the skin moisturized with non-fragranced products for the first 3 days.
Twenty-four hours later, the skin may feel slightly swollen and/or itchy. This should resolve within 3 to 5 days.
Patients can apply makeup after 24 hours but should avoid direct sun exposure and use sunscreen for 4 weeks post-treatment.
Post 3 treatments Photo
Courtesy of Todd Bessinger, MD, PhD
3 weeks post 2 treatments
Courtesy of R. James Koch, MD
The Sciton Difference
Professional Skin Resurfacing
At Sciton, we're committed to developing some of the world's most highly sought-after laser treatments.
Patients receiving ProFractional can expect remarkable results in just 1 to 2 treatments, while older resurfacing technology often requires 5 to 6 treatments to show similar results.
Frequently

Asked Questions
Find ProFractional Provider Near You
Upgrade your skincare routine with ProFractional deep resurfacing—schedule a consultation with a provider near you.