Your New Favorite Go-To For Radiant Skin
Looking to polish your skin but only have the weekend? Meet NanoLaserPeel—the lunchtime peel for a brighter, more even complexion. This super-tasking erbium laser removes the topmost layer of the skin, reducing the appearance of fine lines and wrinkles, dark spots, and other skin imperfections. 
Known as the 'lunchtime peel' for its quick skin polish, patients who come in for a NanoLaserPeel on Friday can return to work as soon as Monday with rejuvenated skin.
NanoLaserPeel is a comfortable erbium laser treatment that improves skin's texture and appearance. The treatment polishes dull, dry skin with minimal downtime.

Your skin is unique. A NanoLaserPeel can be custom tailored for you and your skin—meaning you choose your desired results and a downtime that works for you. 
Less Than 20 Min
Treatment Time
Topical (Optional)
Anesthetic
1-2 Days
Total Recovery Time
3-5 Days
Noticeable Results
1-3
Number of Treatments Needed
Benefits

of NanoLaserPeel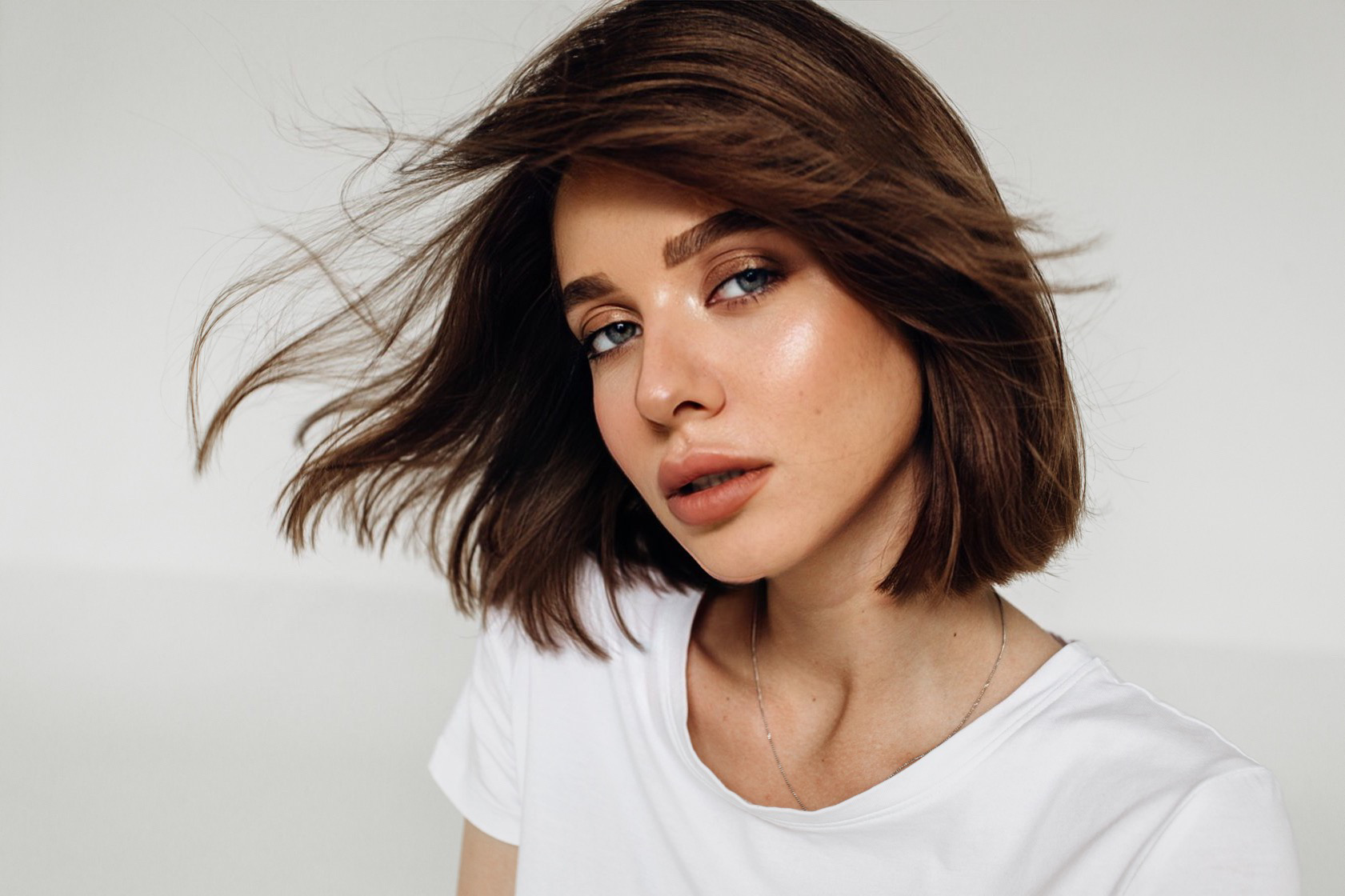 From dull to bright in just one treatment. A few days after a NanoLaserPeel, damaged and dead skin cells will begin to shed naturally, uncovering radiant skin.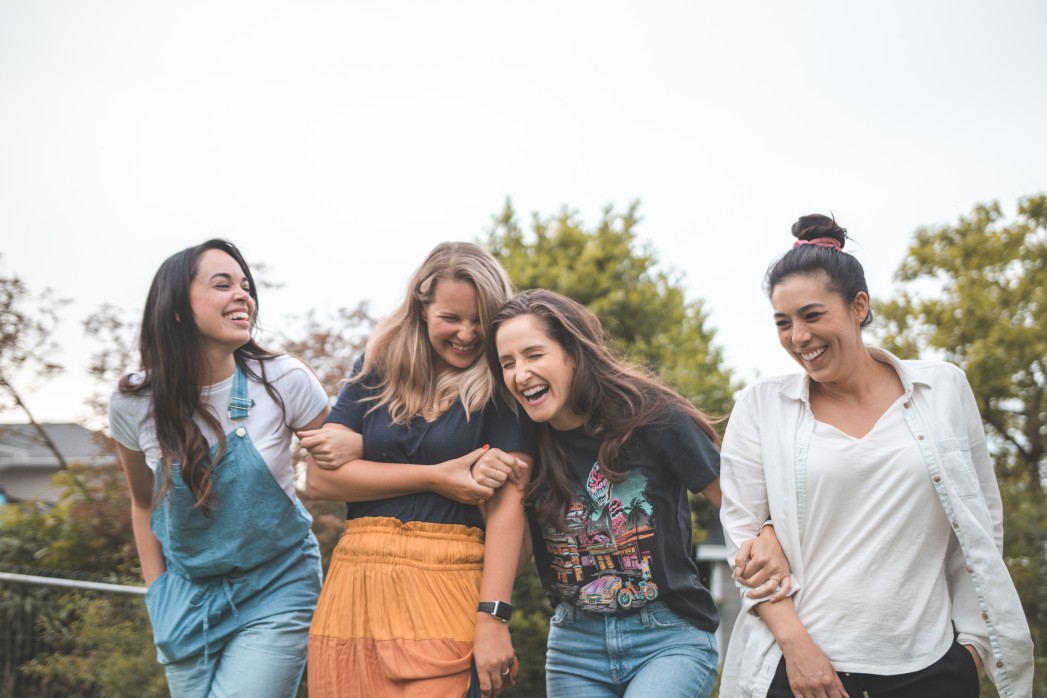 A gentle experience with powerful results. Patients can achieve soft, supple skin without the downtime or harshness common with other treatments.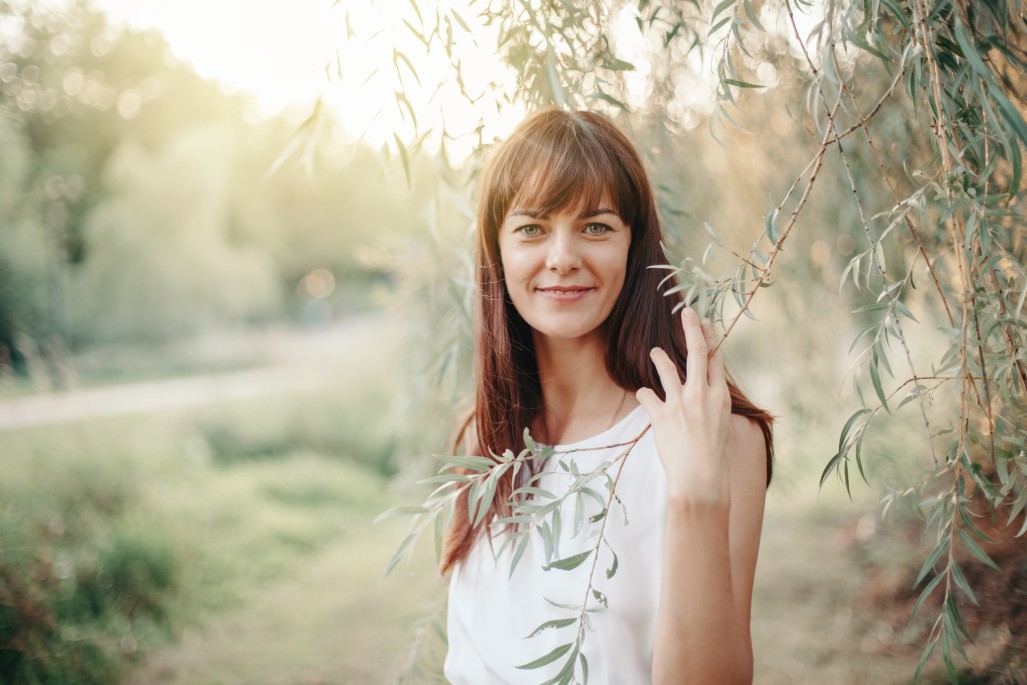 Science-backed skin technology. With a reputation for developing some of the world's most efficacious laser technology, Sciton's NanoLaserPeel is the perfect start to better skin.
Consultation for a NanoLaserPeel
Everyone's skin is different. Speak to a provider and find out if a NanoLaserPeel is the best treatment for you.
During a consultation, a NanoLaserPeel provider will customize treatment to address your unique skincare concerns.
What to Expect with a NanoLaserPeel
During treatment, the NanoLaserPeel device delivers intense laser energy into the skin to stimulate new collagen production. This process removes the superficial layer of the skin, resulting in the appearance of clearer, smoother skin.
Post-Treatment Care
Patients may experience a feeling of tightness, mild redness, and swelling similar to a sunburn sensation. 
These effects may last up to 8 hours after treatment. 
A gentle cleanser and a moisturizer are recommended and should be used until the skin has exfoliated naturally. Avoid direct sun exposure, and wear sunscreen as directed by your provider's post-care instructions.
NanoLaserPeel may be performed as part of a series, 2-6 weeks apart.
5 months post 1 NanoLaserPeel™ treatment
Courtesy of Jason Pozner, MD, FACS
3 months post 1 NanoLaserPeel™ treatment
Photos courtesy of J. David Holcomb, MD
The Sciton Difference
The Skin Resurfacing Experts
At Sciton, our commitment to improving lives through laser has driven us to develop some of the world's most sought-after aesthetic treatments.
With NanoLaserPeel, expect remarkable results in just 1-3 treatments, with continual improvement over the weeks following treatment. Older, non-hybrid technology often requires 5-6 treatments to show similar results.
Frequently

Asked Questions
Find a NanoLaserPeel Provider Near You
Beautify, brighten, and boost your complexion with a NanoLaserPeel. Schedule an appointment today.