Why Stop at Your Face?
Clinically proven, it turns back the clock by addressing the visible signs associated with aging skin.
Post 1 tx
Courtesy of Jason Pozner, MD
Post 3 tx
Courtesy of Jason Pozner, MD
Optimal Versatility:

 Optimal Results
During treatment, you should feel minimal to no discomfort —as your provider gently glides the BBL® handpiece across the skin.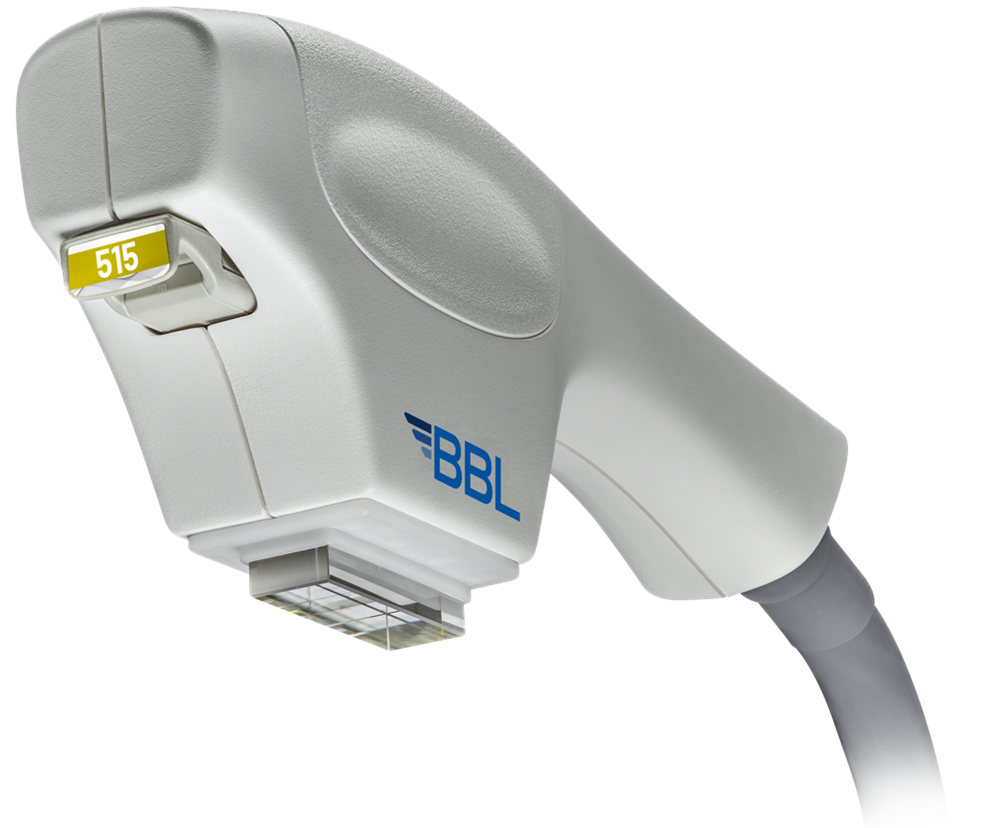 Forever Young is an innovative technology that uniquely delivers light therapy targeting the signs of aging and sun damage and effectively provides a more refreshed, rejuvenated and youthful appearance.
Simultaneously, a sapphire on the end of its applicator will keep the skin cool and comfortable. After the treatment, most patients will continue to feel warm for an additional 30 to 60 minutes.
For skin rejuvenation, Forever Young removes age spots, freckles, redness, small vessels and more. Forever Young BBL can also be used to reduce unwanted hair and control active acne.
Find a Practicioner Today
Ask about Forever Young® BBL today. Your skin will love you for it! Each Forever Young® BBL treatment is customized for your skin and your lifestyle. In order to find out which is the best option for you, please visit a provider near you for a consultation.