Restore a Brighter, More Even Complexion
Wish you could wave a magic wand for flawless skin? Meet MicroLaserPeel, a quick, minimal downtime laser treatment that minimizes imperfections on the skin's surface, such as rough texture, flakes, dullness, large pores, acne, and pigment for radiant, youthful-looking skin. 
MicroLaserPeel can improve the appearance of fine lines and wrinkles.
This light polishing treatment also evens skin tone, smooths skin texture, and restores a healthy, youthful glow to the skin with minimal downtime.
Patients can combine MicroLaserPeel with other Sciton treatments, such as ProFractional™ BBL® HERO™ for deeper resurfacing.
1-7 Days
Total Healing Time
3-5 Days
Noticeable Results
1-3
Number of Treatments Needed
Benefits

of MicroLaserPeel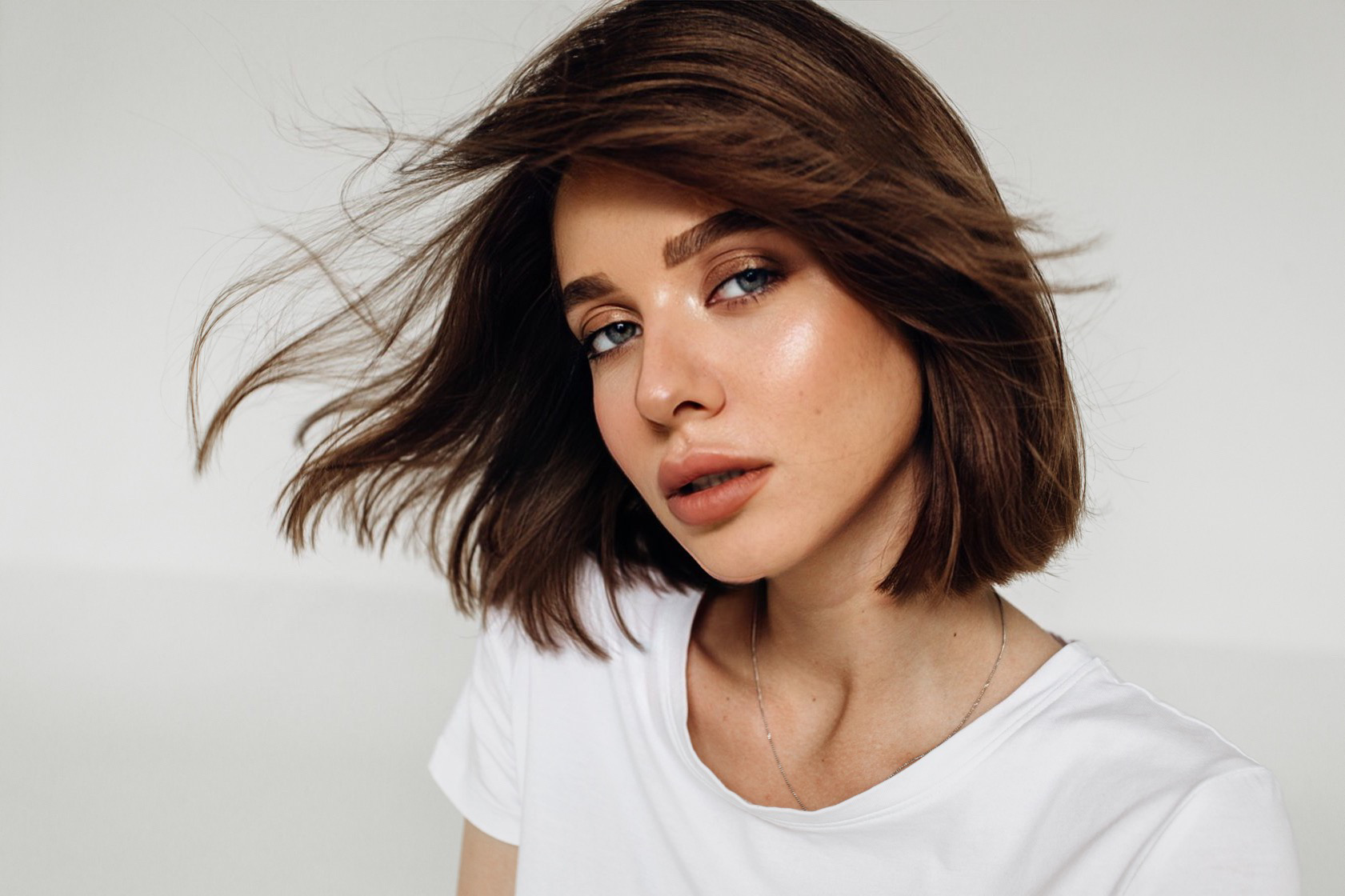 MicroLaserPeel can improve the appearance of aging and address imperfections on the skin's surface, such as pigment and enlarged pores anywhere on the face or body.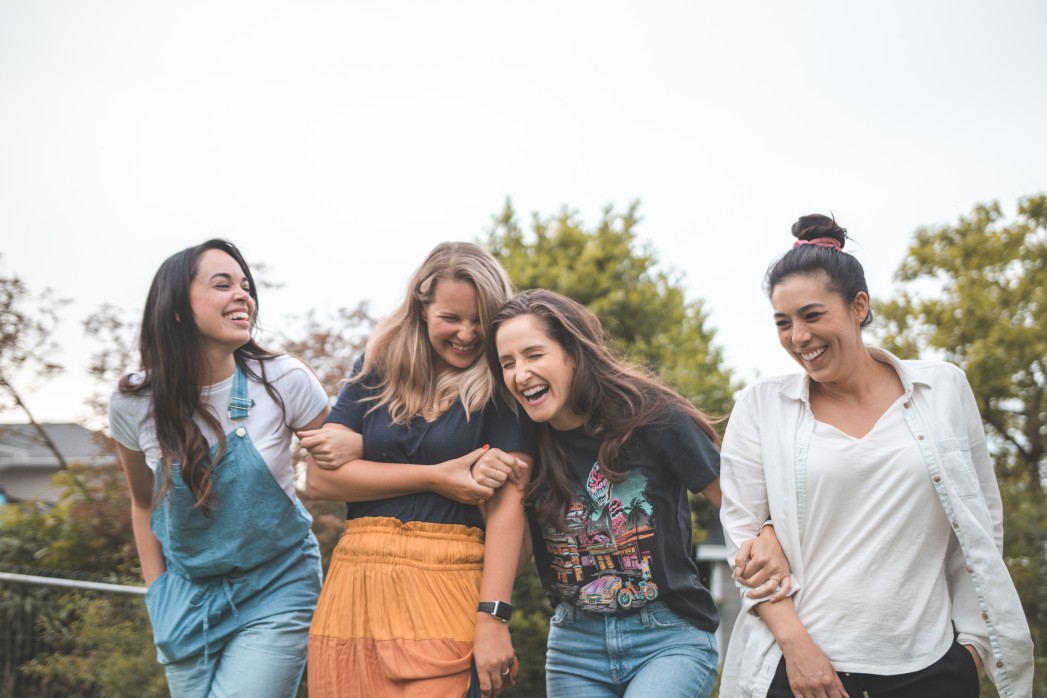 Sciton's erbium resurfacing technology is more effective and has less downtime than CO2 lasers.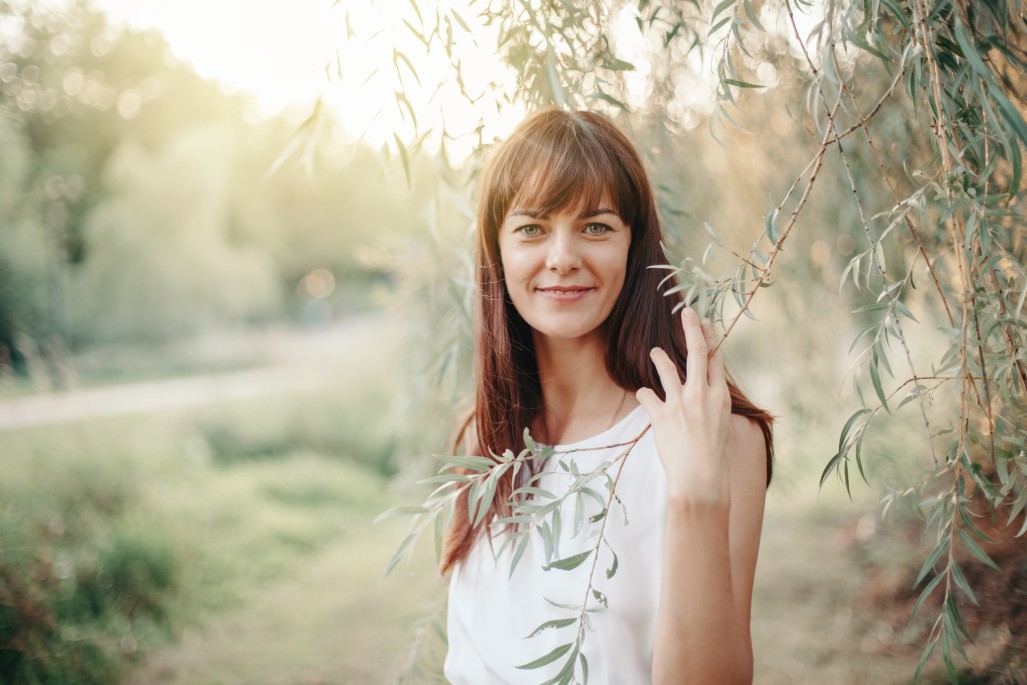 MicroLaserPeel can be combined with other aesthetic laser treatments for a significant improvement in skin tone, texture, and the appearance of wrinkles.
Consultation for a MicroLaserPeel
Everyone's skin is different. MicroLaserPeel can be customized to address your unique skin concerns, budget, and lifestyle.
Learn more about combining a MicroLaserPeel with a ProFractional® treatment for deeper skin resurfacing results—including a dramatic improvement in the appearance of mild to deep wrinkles, scarring, pigmented lesions, and laxity.
Patients report healthier and more vibrant skin after this combination treatment.
The MicroLaserPeel Experience
Before treatment, your practitioner will apply a topical numbing cream to the treatment area. The MicroLaserPeel device delivers intense laser energy that stimulate collagen production. This process removes the superficial layer of the skin, resulting in healthier, more youthful-looking skin.
Post-Treatment Care
Patients can expect mild redness and swelling similar to a sunburn sensation after a MicroLaserPeel.
These effects may last up to 8 hours after treatment.
A gentle cleanser and moisturizer will be recommended to protect and comfort the treated area and should be used until the skin has naturally exfoliated. It is advised to stay out of direct sun exposure. Adhere to all post-care guidelines provided by your practitioner.
MicroLaserPeel may be performed as part of a series depending on the depth and coverage area of the treatment, as well as the health and integrity of the skin being treated.
Post 2 treatments
Courtesy of Bruce Freedman, MD
5 months post 1 treatment
Courtesy of Jason Pozner, MD, FACS
The Sciton Difference
Experience Visible Improvement to Your Skin
Sciton's commitment to improving people's lives has driven us to develop some of the world's most sought-after laser treatments.
Patients receiving MicroLaserPeel treatments can expect results in 1 to 3 treatments, with continual improvement for up to six months after treatment. Older technology often requires 5 to 6 treatments to show similar results.
Frequently

Asked Questions
Find a MicroLaserPeel Provider
Take your skin from tired to vibrant with MicroLaserPeel—visit a provider near you for a consultation.