Break Free From Acne with Forever Clear BBL
Are you tired of complicated skincare routines and harsh acne meds that promise but barely deliver? Time to simplify your routine and achieve the clear skin you've been longing for with Forever Clear BBL. This clear skin treatment uses the power of broadband light to zap stubborn acne without the side effects.
4 months post 3 Forever Clear BBL™ treatments
Courtesy of Michelle Turley, Savannah Plastic Surgery
1 month post 9 Forever Clear BBL™ treatments
Courtesy of Brooke Bangart, National Laser Institute
7-10 Days
Total Recovery Time
5-7 Days
Noticeable Results
3-5
Number of Treatments Needed
Benefits of

Forever Clear BBL
Forever Clear BBL uses a combination of blue, yellow, and infrared light to eliminate bacteria, reduce inflammation, and promote the body's natural healing process to clear acne.
The treatment is effective and comfortable, with little to no downtime.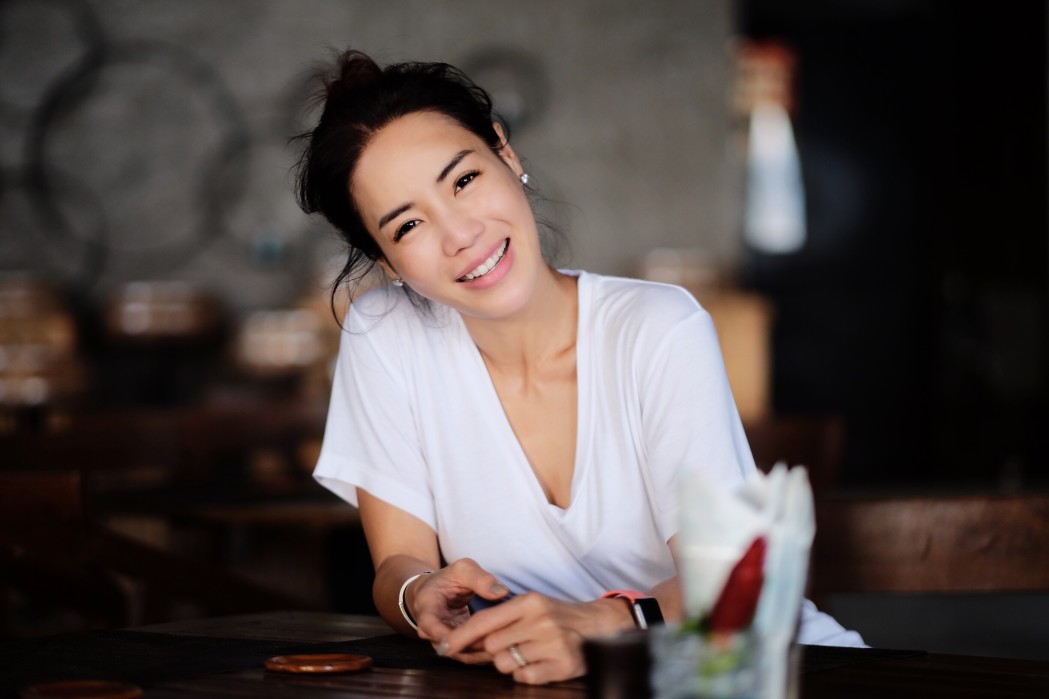 From teens struggling with hormonal acne to adults experiencing adult-onset acne, Forever Clear BBL is effective for patients of all ages and most skin types.
The Forever Clear BBL Experience
BBL technology addresses imperfections on the surface of the skin, as well as deep-rooted pigmentation issues.
During a Forever Clear BBL treatment, patients feel minimal to no discomfort as the provider gently glides the BBL® HERO™ handpiece across the skin. This process involves 3 total passes of the device over the treatment area.
The first pass uses blue light to eliminate acne-causing bacteria located deep within the skin's pores.
The second pass uses yellow light to reduce inflammation and acne-associated redness while preventing new breakouts.
To maximize patients' results, the skin receives a third pass using infra-red light in rapid, gentle pulses to initiate the body's natural healing process, reduce the appearance of existing scars, and enhance the benefits of the first two steps.
A sapphire at the tip of the BBL HERO applicator keeps the skin cool and comfortable throughout the treatment. Afterward, most patients will continue to feel warm for 30 to 60 minutes.
Frequently

Asked Questions
Find a Forever Clear BBL Provider Near You
You're beautiful—acne isn't! Feel good again in your own skin with Forever Clear BBL—schedule a consultation with a provider near you today.