JOULE®
JOULE™ Aesthetic Device Platform
The Most Innovative Aesthetic & Light-Based System
Hand Built in Palo Alto Exclusively For You
Everything You Need in One Powerhouse Platform
Expand Your Reach and Discover the Possibilities. Innovation, results, and reliability are the cornerstones of Sciton technology.
The high-performance, multi-module JOULE platform is admired worldwide for its innovative, expandable design, customizability, superior build quality, and award-winning power brands.
This robust laser and light system is built to provide the widest range of aesthetic, medical and surgical procedures from a single platform.
Why Joule?
From its award-winning treatment applications to its revolutionary iQ data analytics, JOULE is the ideal choice for any practice.
An upgrade path that allows you to create revenue, pay for your system, and add new technology. JOULE owners average more than three times their monthly lease payment.
JOULE owners average over 3X their monthly lease payment
Highly customizable, with 10 modules to choose from
On average, Sciton devices last over a decade. Most systems built are still in service today.
Value & Versatility
JOULE contains two distinct delivery modes: arm and BBL (Broadband Light). With over 10 modules to choose from, JOULE is a superior value for practices of any size or budget.
Modules & Treatment
Design your platform and add modules now and in the future. JOULE enables you to provide high-demand treatments to address all degrees of skin concerns.
Realtime Data & Analytics
JOULE pioneers the way for system and data analytics with cloud-based, proprietary software, empowering you to gather meaningful and reliable business insights with Sciton iQ.
Connect with Sciton. Schedule a consultation with the sharpest minds in the industry.
How It Works
With JOULE, you choose which best-in-class modules work for you.

Simply design the platform to meet your present needs. Then, add or upgrade a module at any time.
Create Your Baseline. Start by adding BBL® HERO™ module to the platform.
This becomes the everyday workhorse that keeps patients coming back to maintain their more youthful skin.
Find Your Stride.
Build Your Niche.
Combining additional handpieces with BBL® HERO™ creates an unprecedented treatment synergy to improve skin texture, tone, and luminosity that patients can only get from your practice.
Texture
Tone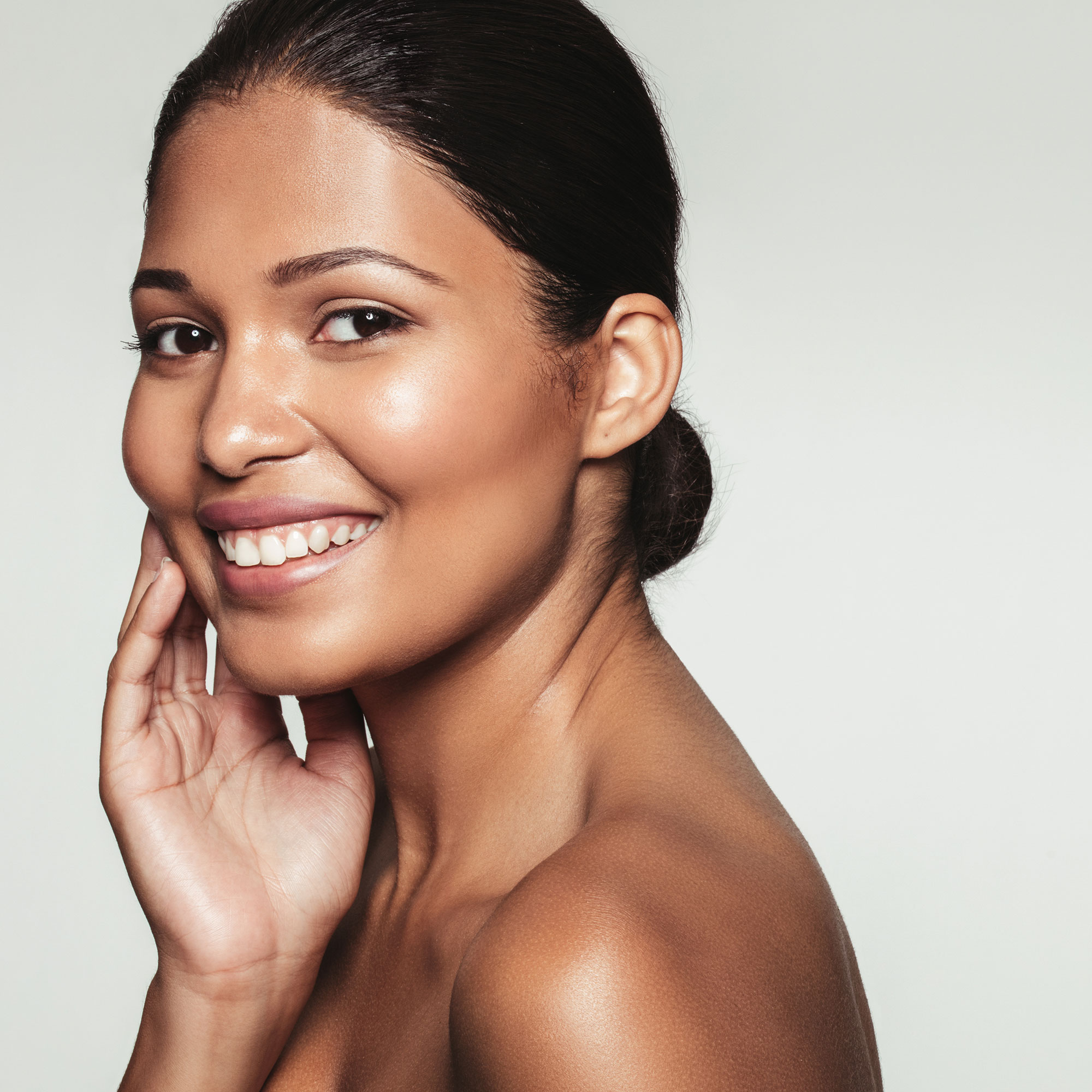 Luminosity
Build My Machine.
Choose each JOULE module to reflect your practice's philosophy of providing results-oriented treatments that consistently WOW your patients.
About Sciton
From the beginning, Sciton's founders have shared a vision and mindset of innovation in one basic principle—build exceptional lasers and light sources to improve people's lives.
Our platforms are designed and built by the sharpest minds in the industry who possess the skills to craft the best laser and light devices in the world.