What it is
Transform the Appearance of Aging Skin in a Fraction of the Time
Quick and easy full-body treatments. Did you know BBL HERO delivers faster, more powerful, and more comfortable results than ever before? Treatments on large areas like the back, legs, and arms take as little as three minutes with HERO— BBL's High Energy Rapid Output.
Comfortable with minimal downtime. Painful treatments are a thing of the past thanks to BBL HERO's signature handpiece that gently removes pigment and other skin imperfections. The device's ComfortCool technology keeps skin cool and comfortable so numbing cream isn't needed.
Customize for powerful, long-lasting results. With the broadest range of wavelengths on the market—in one handpiece—patients can experience exceptional results in as little as one treatment. A single pass addresses the skin's overall appearance, while multiple passes provide the appearance of tighter skin and correct pigmented lesions, skin flushing, acne, and more.
Smart

Filters

BBL HERO treats dozens of skin conditions with a single handpiece. Easily swap any of the nine wavelength filters to address your patient's skin concerns.
Powerful Cooling

& Single-Degree Adjustability

Achieve more consistent results with the re-engineered cooling that enables constant motion treatments without allowing its crystal temperature to fluctuate.
Quick-Change

Spot Size Adaptors

Quickly and easily change spot sizes with proprietary finesse adaptors that can be swapped any time to provide a customized treatment for every patient.
Dual-Lamp

 Technology

Dual-lamp technology extends the life of your handpiece and improves performance.
The Science Behind BBL Technology
Technology
Practitioners everywhere describe the BBL module as the workhorse in their practice. They've come to rely on optimized and consistent delivery through dual flashlamps from start to finish without degradation in lamp life. The quick-change filters and snap-on finesse adapters make treatments fast and easy.
And the results as seen in the before and after photos are incredible. It's just one reason BBL is awarded as a top procedure year after year in surveys and polls.
BBL HERO offers several unique proprietary features, including:
HERO – 4x Speed – 3x Peak Power – 2x Cooling as the original device for a fast, efficacious, and comfortable treatment
Quick change filters for improved functionality and convenience
Finesse adaptors snap on to quickly treat individual spots or small areas like the upper lip
---
BBL HERO includes nine wavelength filters to deliver a wide variety of customizable treatment applications in one handpiece, as opposed to competitor IPL devices that require a different handpiece for each wavelength.
01. Overview
BroadBand Light (BBL), now with HERO, delivers 4x the speed, 3x the peak power, and 2x the cooling as the original BBL. It quickly treats large areas, such as the back, legs, and arms in minutes with visible, lasting results.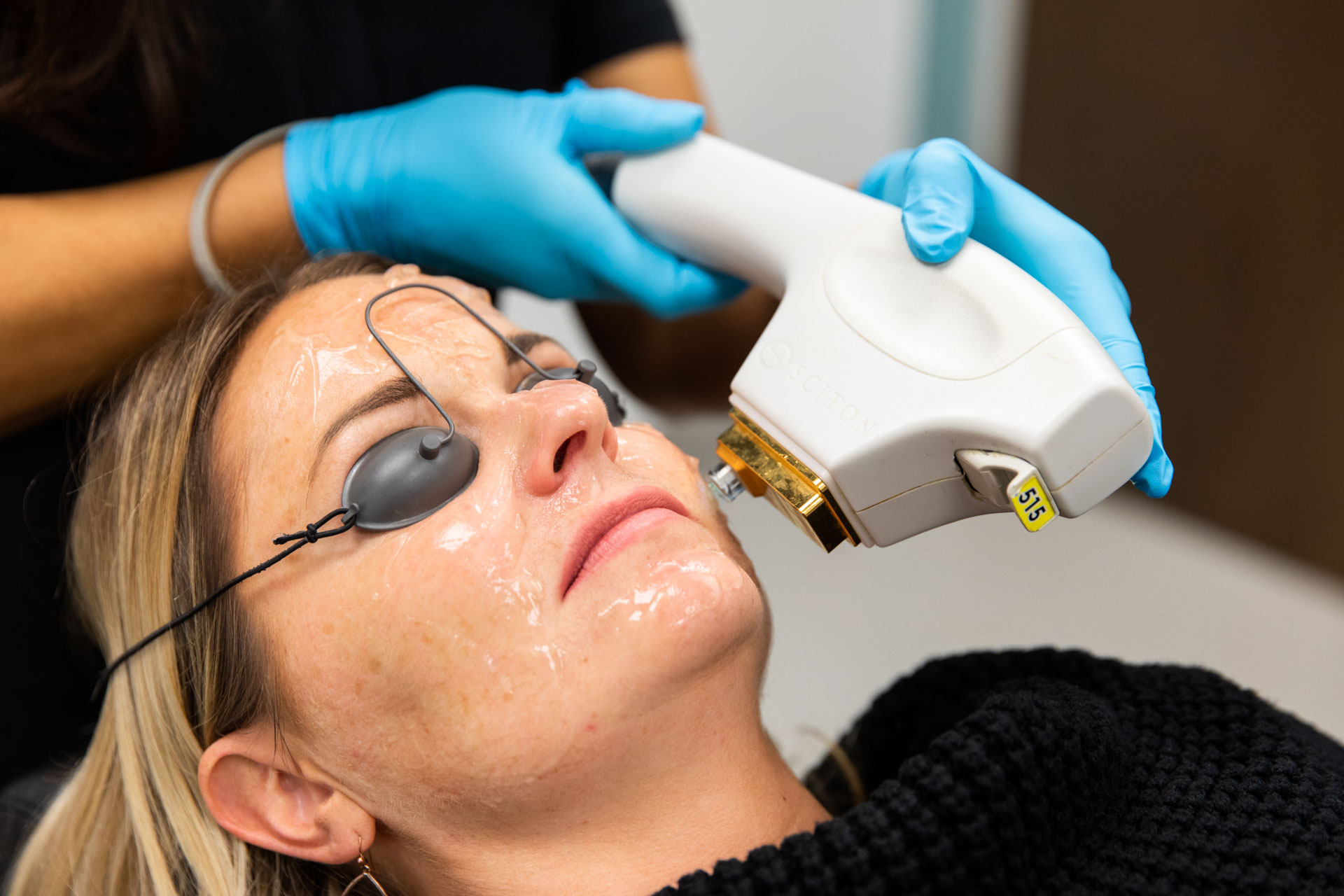 02. Multi-Pass Approach
BBL HERO's proprietary technology safely and effectively treats aesthetic concerns on every skin type.
A single pass with the BBL HERO handpiece addresses the skin's overall appearance, while multiple passes using different wavelengths of light help correct pigmented lesions, skin flushing, and acne and may even result in the appearance of tighter skin.
03. Treatments Patients Are Asking For
Deliver powerful results with BBL HERO along with these in-demand skincare treatments:
Forever Clear BBL® for acne effectively treats acne without the side effects of pharmaceuticals.
Forever Bare BBL® for hair reduction permanently reduces hair on most skin types.
SkinTyte™ for skin laxity helps revitalize the appearance of aging skin.
04. Optimal Combination and Versatility of Treatments
With the versatile BBL HERO, you can treat everything from the appearance of skin aging—such as pigment, vascularity, and laxity—to hair removal and acne.
Treatable
Areas
BBL HERO treats most skin types, anywhere on the body.
What It
Treats
BBL HERO treats a variety of common skin conditions.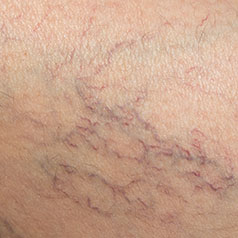 What Patients Can Expect
Benefits
BBL HERO offers a faster-than-standard treatment with improved outcomes to reduce the appearance of aging skin. The result? Skin looks clearer, and smoother, with reduced pigment and vascularity.
For Physicians
Treat skin in a fraction of the time with BBL HERO by Sciton.
Bring award-winning technology into your practice and discover the difference to your patient satisfaction and ROI.
BBL Hero – How This Advance in Pulsed Light Can Impact Your Practice
BBL HERO – Full Body Treatment Time-lapse
mJOULE feat BBL HERO & MOX
1 month post 1 tx
Courtesy of Laura Granger, MD
Post 1 tx
Courtesy of Jason Pozner, MD
Frequently Asked Questions
Complete
Revitalization
System
About Sciton
Because

Results Matter.

From the beginning, Sciton's founders shared one unified vision—to build exceptional lasers and light sources to improve people's lives.

Our award-winning platforms and treatment brands are designed and hand-built by the sharpest minds in the industry.